BOOTH TOUR
WALKAROUND THE AMMANN BOOTH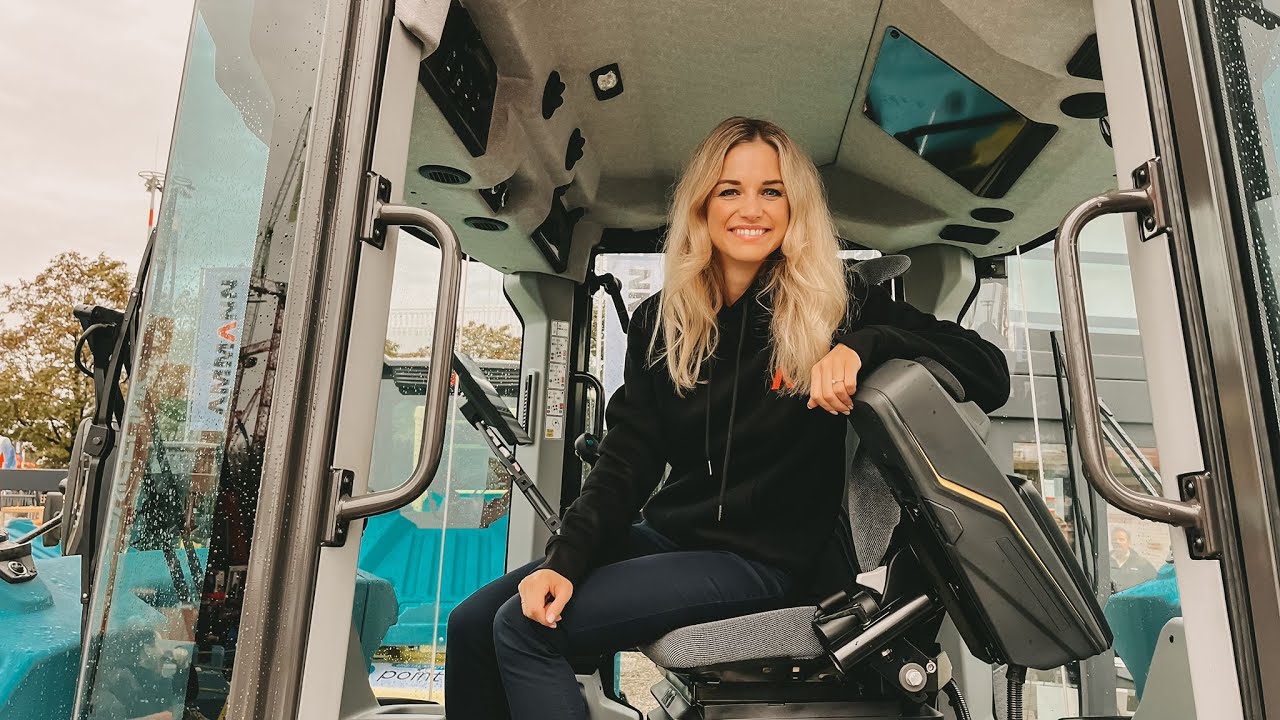 What's new at bauma 2022?
Take a walk around the stand to see what's new at Ammann – from plants to plates and everything in between.
How about the first electric vibratory plate on the market that can move in an arc or circle – or turn on the spot? Or the world's first light tandem roller with a completely electric power train?
Want to learn about a concrete filling station where drivers can fill up – and see how the new interface for plant control systems really makes a difference?
Click and take a look. Seeing is believing.
HIGHLIGHTS & INTERVIEWS
AMMANN TV
DAY 7
DAY 6
DAY 5
DAY 4
DAY 3
DAY 2
DAY 1
RESOURCE CENTRE
TESTIMONIALS & MORE